How to Convert Sprint KOZ Files to MP3
by Meaghan Ellis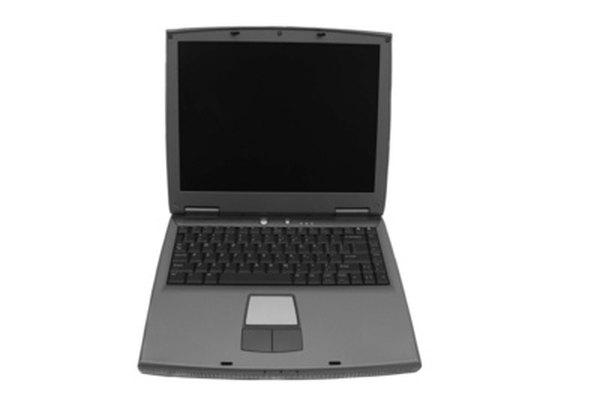 The .koz file format is a format used by the Sprint manufacturer for mobile audio downloads that have been purchased through Sprint PCS Vision. This file extension format is used as a unique identifier for Sprint media and it can only be played through a Sprint mobile phone. You will always need to convert this file format to the MP3 format in order to play these audio files elsewhere, such as on your computer. Converting these files to MP3 format is simple with the correct software and instructions. You can have these files converted for playback on your computer in no time.
Obtain a file codec converter online. Find a link in the Resources section.
Opt to download the MediaCodec program by clicking on the download link that will be listed in the window once it loads. When the file download popup window opens, click "Run" to immediately begin using the program.
Place your files in the MediaCodec file directory. Click on the "Add File" tab, which you should see in the upper-left corner of the program when it opens. Add the koz file finding its locations on your hard drive. When you click on the files, they will be placed in the file directory in the program's portal.
Change the file's output format. (The output format will be 3GPP AAC+.) You will need to click on the "Output" tab that will be in the lower left corner of the program, next to the summary tab. The "Output" tab will display several different file formats you can choose from, but you are to only choose 3GPP AAC+. Choose the bit rate you desire for your song.
Disable the parametric stereo option by unchecking the box next to it. Edit any other sound qualities and settings you choose before you begin converting the file. Once you are prepared to convert the file, simply click "Apply". When the files have been completely converted, they will automatically transfer to your output directory.
Tips
check

KOZ conversion software is quite difficult to acquire. That's why it is best to use the recommended software to ensure you do not damage your original file.

check

Remember, KOZ files have the same codec restrictions as AAC file formats. So you can also try using an AAC converter for your music files.
Warnings
close

Do not delete the KOZ files from your phone simply because you transferred them to your computer. If you transfer the files incorrectly, there will be no way to retrieve them it if you permanently delete them from your phone.

close

Do not set the bit rate setting to anything higher than 48kbps. This will tamper with the sound quality of the song.
More Articles
Photo Credits
photo_camera laptop computer image by Photoeyes from Fotolia.com