How to Convert RAR Files to AVI Files
by Andrew Smith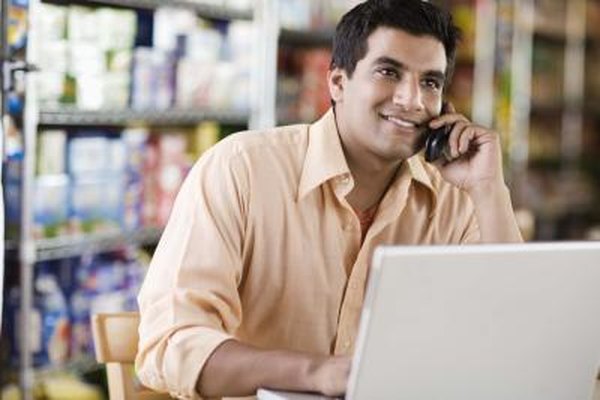 You may have downloaded a RAR file and are unsure how to convert the file so that it will play. RAR files are actually similar to ZIP files; they compress one or many files into a single smaller file for easy storage or transfer. For this reason, you can't use a video converter program to open the RAR file. This doesn't mean that you can't play the files. But first you have to extract them.
1
Download and then install Izarc.
2
Open Izarc. Click "File" and then "New Archive."
3
Select the RAR file. Once you do, you will see a folder in the middle of the Izarc program.
4
Click on the file to highlight that folder. Then click the "Extract" button at the top of Izarc. A small box will appear.
5
Click on the small folder icon on the right side of the box. Then, choose where you want the information in the RAR file to be extracted. When you're ready, click the "Extract" button at the bottom of the box. The folder will then be extracted. From there, you will be able to play the AVI files that were located inside the RAR file.
More Articles