How to Convert Quattro Pro for Windows to Excel 2007
by Ken Burnside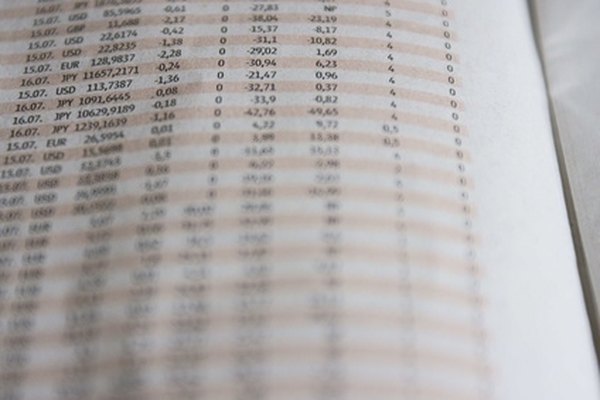 Many businesses have spreadsheet files in various formats that need to be imported into Excel. One legacy spreadsheet format is Quattro Pro for Windows. While the file converter for Quattro Pro works with Excel 2007, it isn't loaded by default. However, by following the steps below, you can easily convert your Quattro Pro for Windows document to Excel 2007.
1
Download the Quattro Pro file converter from Microsoft. The link is in the Resources section below.
2
Double-click on the file you download (qp7conv.exe). Follow the download instructions on the screen.
3
Open Excel 2007. Click on the Office Button (the round icon at the upper left with the Microsoft Office logo on it) and select "Open." On the drop-down menu for "file type," select Quattro Pro. This will allow you to open any Quattro Pro file (with extensions .wb3 or .wb2) into Excel 2007.
Tip
check

While this converter was written for Excel 2000, it works with Excel 2007, and Excel 2003.
Warning
close

While this converter will import a Quattro Pro file, you should always check the results after the conversion; some formatting may have changed, and some features from Quattro Pro may not have translated over to Excel. (This is less of a concern if the Quattro Pro spreadsheet is a list of product IDs, or doesn't involve extensive amounts of calculation or specialized functions.)
References
Photo Credits
photo_camera number background image by kuhar from Fotolia.com