How to Convert PPS to Word
by Kiva Bottero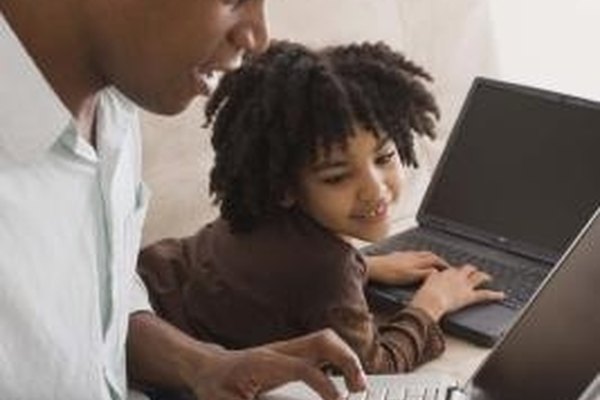 PowerPoint slideshows have become so common for business meetings and school presentations that the word PowerPoint has pretty much become synonymous with slideshow. Presenters often make their slideshow files available to the audience before or after a presentation so that they can pay full attention and not have to worry about taking notes. If you receive a PPS file, you can easily convert it into a Word document.
Open your PPS file in PowerPoint by first clicking on the "File" menu. Locate your file, select it and click "Open."
Save the file by clicking on the "File" menu then "Save As."
Rename the file's extension from .pps to .ppt then click "Save." If the extension does not display, click the "Start Button." Select "Programs" then click "Windows Explorer." Click on "Tools," "Folder Options" then "View." Uncheck "Hide file extensions of known file types" box. 3. So, "Life.pps" should be made "Life.ppt". 4. Clicking the "Life.ppt" file will open it in the PowerPoint environment where it can be easily edited.
Click "Publish" from the Office button when you are in PowerPoint, then click "Create Handouts in Microsoft Office Word." This instructs PowerPoint to send the file to Word.
Select your desired options from the pop-up window then click "OK." Other options include: Notes next to slides, Blank lines next to slide, Notes below slides, Blank lines below slides or Outline only.
Tip
check

The Create Handouts format is a good format when you want a Word format that looks like your presentation. If you want a format for study purposes, you might want to choose other formats, such as Outline.
References
Photo Credits
photo_camera

Jupiterimages/Comstock/Getty Images