How to Convert PDF to PPT Free Online
by Brian Jackson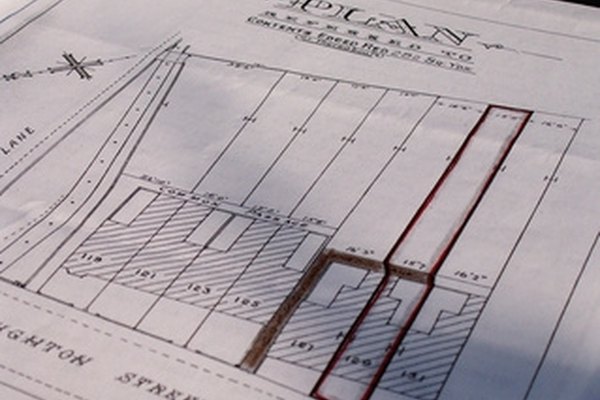 A Portable Document Format (PDF) file is a document that contains stylized text and graphics, often used with Adobe products and other software. A PowerPoint (PPT) file is a slideshow format document created using Microsoft Office. A PDF can be converted to PPT using a free online service.
Convert a PDF file to a PPT file with a free online service
1
Click on the address bar at the top of your browser window. Enter the address "www.zamzar.com" and press "Enter" Wait for the website to load.
2
Look at the light green box in the middle of your window. It will have text that says "Step 1," "Step 2," "Step 3" and "Step 4." Under "Step 1", click the grey "Browse..." button. A new window will appear featuring your file directory.
3
Navigate to the PDF file you want to convert on your hard drive. For example, if the file is on your Desktop, click on the "Desktop" option in the left-hand menu, and then look in the right-hand menu for your "PDF" file. Double-click it to select it.
4
Click on the "Convert file(s) to:" drop-down menu that is under "Step 2" in the light-green box. Scroll down to find "PPT" and click on it.
5
Click on the blank white box under "Step 3." Type in your email address (such as user@example.com).
6
Click on the grey "Convert" button under "Step 4." Now Zamzar will convert the file and send you an email with instructions on how to download it.
7
Open your email inbox. For example, click on "Start" in the lower left-hand corner of Windows and then click on the "Outlook Express" shortcut. Click "Send/Receive" to check your email, and look for a message from "Zamzar Conversions."
8
Double-click the email message from "Zamzar Conversions" to open it. Scroll down until you find the text: "Alternatively click on the following link to download a copy of your converted file:" There will be a long hyperlink underneath it that starts with "http://www.zamazar.com..." Click on this link to open a new browser window.
9
Click on the green button that says "Download Now" in the new browser window. A new window will appear, and you can choose where to save your converted PPT file. Choose your "Desktop" location from the left-hand menu and then click "Save."
10
View your desktop and double-click on the "PPT" file to play it.
Tip
check

Zamzar will allow a maximum of 100 MB split across five files for free conversion. If you require more than that, you will need a paid account.
Photo Credits
photo_camera house plan business documents image by scalesy from Fotolia.com