How to Convert Old Word Documents
by Michael Dominick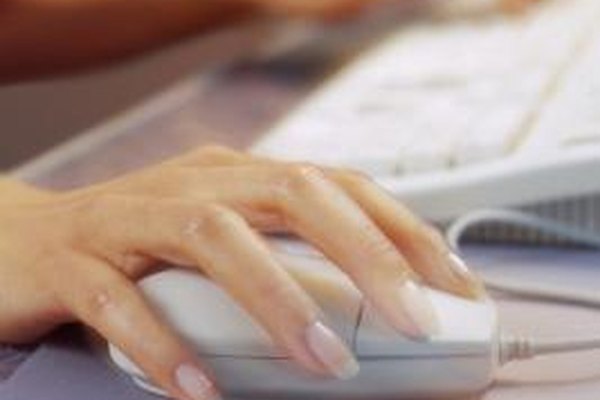 Microsoft Word has, for the majority of its existence, saved files as Word Documents with the file extension "doc". However, Word 2007 has introduced a new default file format, "docx". Though it is true that the current version of Word can open files saved in the older format, those files may not be able to take advantage of some of the new features of Word 2007. Luckily, converting a file from "doc" to "docx" is a pretty straightforward process.
Converting doc to docx
1
Open the file you wish to convert, then click on the office icon (the big circular button that has a four-colored symbol in the top-left corner). Select "save as" and, in the file type menu, either type or select "docx". This should, for most files, be enough to convert them to the newest format. In some cases, however, errors can occur in the document as a result of changing the file type.
2
Inspect your document to see what, if any, errors have been created. The majority of problems tend to revolve around formatting (indents changing, etc). If this describes your issue, then simply "backspace" or "tab" as appropriate until the text is formatted properly. Another common issue that results from file conversions can be the positioning of charts or tables. Again, the simplest way to fix these issues is to manually move the object to its proper location and format the text accordingly. There can also be issues with bullets and number formatting for hierarchical lists. Fixing these issues can sometimes be done by selecting the bullet options from the ribbon (you may need to scroll through the ribbon to find the bullet options), and choosing either the same or a different type of bullet or numbering scheme. If that does not fix the issue, then you'll probably have to retype your list manually.
3
Save your file once you've finished tinkering with it. You should now be able to take advantage of all the new features offered in Word 2007.
Warning
close

Always be sure to back up your work when attempting any type of file conversion. Neglecting to do so can result in a loss of data.
References
Photo Credits
photo_camera

Jupiterimages/Comstock/Getty Images