How to Convert OGG to MP3 Files
by Amanda Kondolojy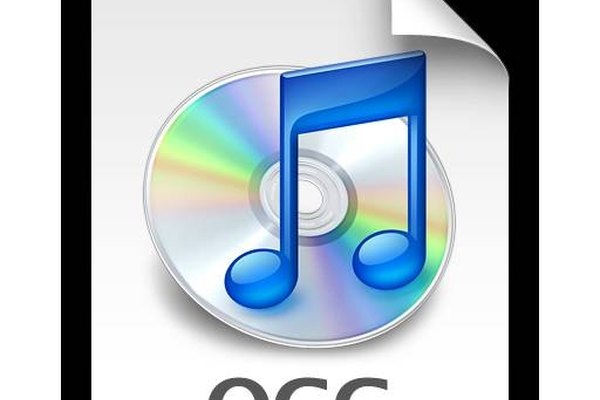 Although there are many different kinds of audio files in the digital music landscape, MP3 seems to be the standard format of choice for personal media players and other devices. So if you are stuck with your favorite tunes in the rigid OGG format, you may think you may have to leave these tunes behind. However, with a little formatting know how, and a specialty program, you can convert those pesky OGGs into the more compatible MP3.
Gather all of your OGG files that you wish to convert and put them in a special folder on your desktop. Then make a second, empty folder. Make sure to use memorable folder names for each.
Download a file conversion tool. There are plenty of free options out there, but Format Factory (see resources) seems to be the most comprehensive, with support for six different audio types (as well as numerous image and video conversion options).
Open the file conversion tool, and click on the "Convert to MP3" icon. If you are using Format Factory, this will be in the middle pane of the program.
Click on the browse button and then select the folder that contains all your old OGG files. You will then have to select a "target" folder, which is where all your new MP3 files will go.
Select the empty folder you created in Step one, and then click "OK" to begin the conversion process. A status bar will pop up to let you know that the conversion is taking place. When the status bar closes, you will find MP3 copies of all your OGG files in your new folder.
Tip
check

Because the OGG codec is very complex, you can expect some negligible audio quality loss when you downgrade to the MP3 format. However, this will only affect the top and bottom 1% of the audible spectrum.