How to Convert MP4 to MP3 to Burn a CD
by Chappy Sinclair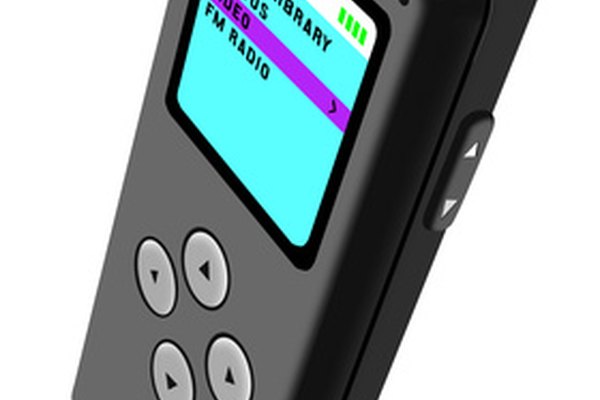 Converting an MP4 to MP3 can be done by using any number of free conversion programs (e.g., Any Video Converter). MP4, or Moving Picture Expert Group-4, is a video format. It is used frequently by portable devices such as cell phones and MP3 players. MP3, or MPEG-1 Audio Layer 3, is a common audio format. Naturally, if you convert an MP4 file to MP3, it will only capture the audio from the MP4 file. MP3 files can be burned by all CD/DVD burning programs (e,g,. Nero).
Converting MP4 to MP3
1
Download Any Video Converter. Start the program.
2
Drag and drop the MP4 files you want to convert into the large box labeled "Getting Started."
3
Select the drop down box next to "Profile" and select the MP3 option.
4
Click "File" and select "Set Output Folder." Choose where you want all converted files to be placed.
5
Click the "Convert" button.
Burning to CD
1
Download Nero. Start the program.
2
Ignore the prompt to use the setup wizard.
3
Select "Create an Audio CD." Insert a blank CD-R.
4
Drag and drop the MP3 files you want on the disc into the blank box. Keep track of how much space is remaining on the disc by using the meter at the bottom of the program.
5
Click the "Burn" button to begin burning the disc. Once complete, your disc drive will eject the CD automatically.
References
More Articles