How to Convert MP3 to WMA in a Media Player
by Andrew Schrader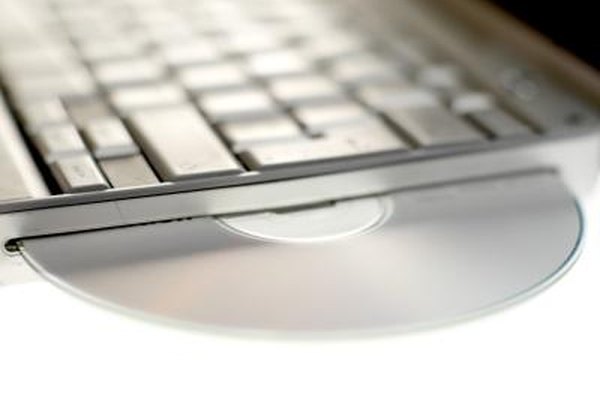 Windows Media Audio (WMA) files are Microsoft-specific files specifically suited for its standard Windows Media Player. You may have a number of MP3s you want to convert to WMAs using Windows Media Player. However, WMP does not allow you to convert your music within its library. To convert your MP3s to WMAs in Windows Media Player, you must first burn the desired music to a CD, change your WMP import preferences, then re-import your CD back into the player.
Burning CDs in WMP
1
Update to the latest version of Windows Media Player (See Resources) and launch the program.
2
Click the "Library" panel tab and select the "Burn List" drop-down menu option.
3
Manually drag and drop the desired MP3s from your Library's "Contents" panel to the "Burn List" panel.
4
Insert a blank CD into your computer. If there are too many songs in your playlist, and they take up more room than available on your CD, remove songs by highlighting them and pressing "Remove From List".
5
Click the "Start Burn" button--make sure "Audio CD" is selected. Wait for your CD to complete its burn.
MP3 to WMA
1
Navigate to WMP's main screen. Select "Options" from the "Tools" menu and click the "Rip Music" tab.
2
Select one of the "Windows Media Audio" settings from the rip format drop-down menu. Adjust the quality as needed by using the slide bar near the bottom of the screen and click "OK."
3
Re-insert your newly burnt CD into your computer. Choose to "Rip Music CD using Windows Media Player" when prompted by Windows Explorer and click "OK." If this menu does not pop up, simply click the "Rip Music" tab in WMP's main screen.
Warning
close

Please allow several minutes for CD burning and ripping to complete.
References
Photo Credits
photo_camera

Paul Tearle/Stockbyte/Getty Images