How to Convert MOV Files to MP3
by Jackson Lewis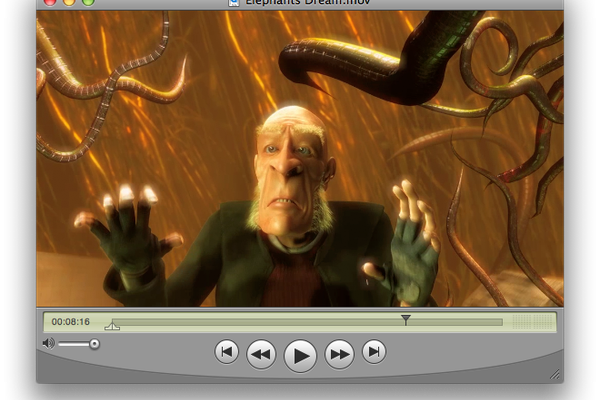 The MOV file format was designed for the Apple Quick Time movie player. Many times, users need to save the audio track from MOV files. A freeware application that performs the function of extracting audio tracks from MOV files is the AoA Audio Extractor. The Audio Extractor saves audio from MOV files as an MP3, WAV or AC3 format. The AoA Audio Extractor available for the Windows platform with support for Window 98, 2000, NT, 2003, XP and Vista. Although the Audio Extractor website claims the software is spyware and malware free, one should always virus scan free-ware applications before use.
1
Download the AoA Audio Extractor from their primary download home page (see Resources).
2
Once the executable file has downloaded, run the AoA Audio Extractor installation application.
3
Choose the 'Operation' menu selection and sub menu item 'add files' option. Then choose the MOV file to convert to MP3.
4
Select MP3 as the desired output option file type.
6
Listen to the outputted MP3 file which is saved by default to the c:/MyAudio directory.
Tip
check

ITunes also performs a MP3 extraction function for MOV files.
More Articles
Photo Credits
photo_camera

Screen Shot by Thomas PL in Wikimedia Commons.