How to Convert an MOV File to an AVI File
by David Gray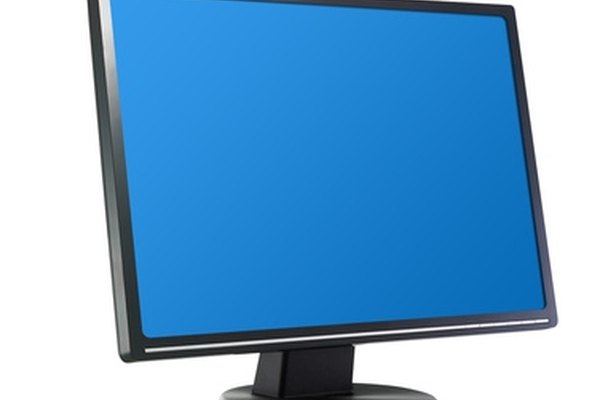 The .mov file is a video file playable in many media player software applications. The .avi file is another common video file type. Because not all media players support .mov format, .mov files can be converted to .avi files using the appropriate software application.
Use Media-Convert (free, see Resources). You can upload your .mov file to this website and it will convert and let you download an .avi file to your hard drive. In addition to the conversion, the site allows you to adjust many video parameters, including volume adjustment, video quality and audio sync.
Use Leawo MOV to AVI Converter (free version, see Resources). This video converter software can add video effects, crop movies, and flip and resize the video.
Use Pazera Free MOV to AVI Converter (free, see Resources). This program downloads as an .exe executable file, meaning there is no need to install anything on your hard drive. The program can also be run from portable devices.
References
More Articles