How to Convert MAX Files to PDF
by Amy Dombrower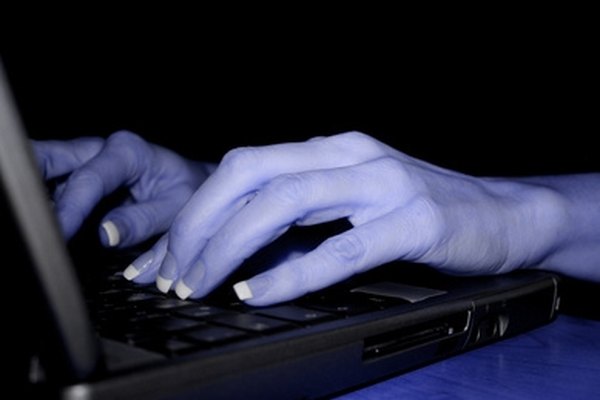 MAX is the file extension for files created in PaperPort scanning software. PaperPort is manufactured by Nuance and is a document management software for PCs. It offers the ability to scan, organize and share documents and photos. You can convert your MAX files directly to PDF using the PaperPort software. This is useful when you want to convert your scanned documents to PDF.
1
Open PaperPort on your computer.
2
In the PaperPort desktop, find your .max file that was saved when you scanned in the document.
3
Select your file. Choose "File," "Save As."
4
Choose "PDF" to save the file. You can also save the file as TIF or JPG file.
Tip
If you don't currently have PaperPort and you want to convert your MAX file to an image file (not PDF), you can use a converter program such as MAX Image Converter. To download it, see Resources.
More Articles