How to Convert an M4R File to a WAV File
by Andrew Schrader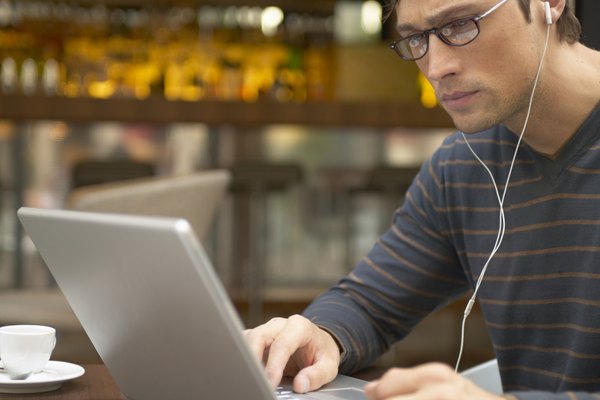 An M4R file is the standard ringtone format for the Apple iPhone, compatible with the iTunes player. Files bought directly from the iTunes store can be converted to and from ringtones simply by right-clicking on the file. However, for M4R files made or bought elsewhere, the file must first be converted to the AAC (M4A) format outside of iTunes using your "Finder" or "My Computer" window before converting it within iTunes.
1
Locate your M4R file using "My Computer" if on a PC, or with "Finder" if on a Mac. Rename the file extension from ".m4r" to ".m4a." Save.
2
Download and install iTunes. Agree to the terms of use and open.
3
Click "iTunes" and select "Preferences."
Click the "Import Settings" icon bar. In the "Import Settings" window, select "WAV Encoder" from the "Import Using:" menu.
Click "OK" twice.
4
Open your M4A either by dragging it straight into the iTunes library, or by clicking "File" and selecting "Add to Library."
Locate your file in the pop-up menu and open in iTunes.
5
Right-click the M4A file.
Select "Create WAV Version." Your new WAV will appear below the old M4A.
Tip
check

If you bought an M4R directly from Apple, follow Steps 3 through 5.
References
Photo Credits
photo_camera

Jochen Sand/Photodisc/Getty Images