How to Convert KML to CSV With GPS
by John Mitchell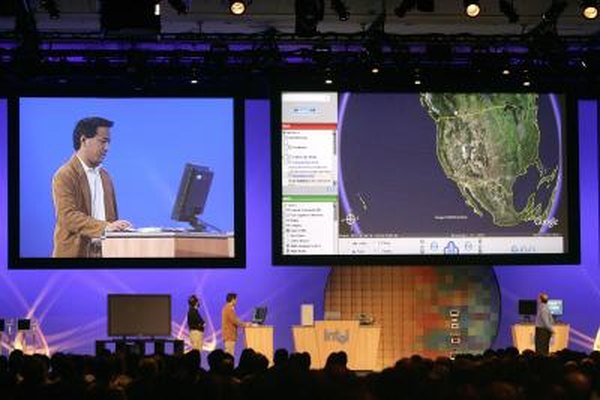 Convert your GPS data that's stored in a KML file to a CSV, or comma separated value, file with GPS Visualizer -- a free online conversion tool. KML stands for Keyhole Markup Language and is a special XML format that's used for plotting geographical data on a two- or three-dimensional map. Google Maps is a common two-dimensional visualization of KML information, while the Google Earth desktop software is an example of how KML is used in a three-dimensional way. However, sometimes all you need is the raw GPS coordinates in an easy-to-read CSV text file.
1
Go to Gpsvisualizer.com in your Web browser and click the "Convert to Plain Text" link under the heading "To Set More Options, Use the Detailed Input Pages."
2
Click the "Choose File" button, then locate the KML data file on your computer and click the "Open" button.
3
Click the "Plain Text Delimiter" drop-down box and select the "Comma" option. This ensures that the text output file is formatted correctly to CSV.
4
Click the "Convert" button, then right-click the "Click to Download" link on the next page and select "Save As."
5
Type a name in the "File Name" field. Rename the file to something that you'll more easily remember. Click the "Save" button. You've successfully converted the GPS data contained in a KML file to a CSV file.
References
Photo Credits
photo_camera

David Paul Morris/Getty Images News/Getty Images