How to Convert JPF to JPG
by Kevin Cavanagh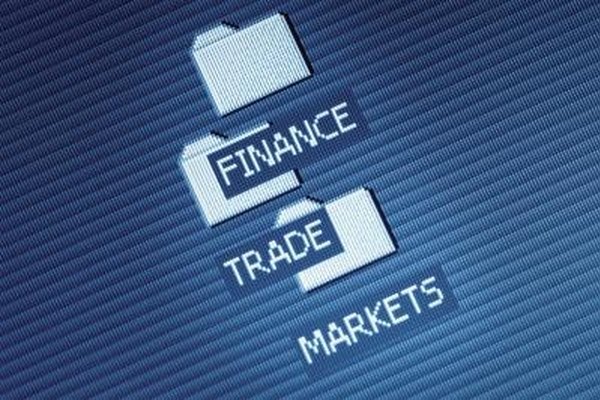 A JPF file is an outdated file extension that is known as a JPEG 2000 image. The files that have these types of extensions were created before the release of today's regular JPEG software. The major advantage that JPF (JPEG 2000) files have over regular JPEG (Joint Photographic Experts Group) files was the ability of the design to handle a very large range of effective bit rates. Converting a JPF file to a JPEG file is relatively easy, although there is no way to do it without downloading free software (shareware) from the Internet.
Download Batch J2K Converter 1.01 or a similar program. For this example, topshareware.com was used to find a shareware program.
Open "Batch J2K Converter 1.01" after you have saved it to your computer.
Select the icon "Browse" from the top half of the screen and find the JPF file that you want to convert.
Select "JPEG" in the box on the lower half of the screen and press "Submit". This will generate your JPEG file from a JPF file.
Save your new file using the dialouge box that appears after the file has been converted.
Tip
check

There are many other software programs out there that are also capable of doing this. It's best to explore all options before settling on one. The program used for this example was "Batch J2K Converter 1.01." Similar software products to this are "Batch WinFax2JPEG 3.00" and "Okdo Word to Jpeg Converter 3.6"
Warning
close

Individual menu options may vary from software package to software package.
References
Photo Credits
photo_camera

Medioimages/Photodisc/Photodisc/Getty Images