How to Convert iPod Music to CD
by Sandra Parker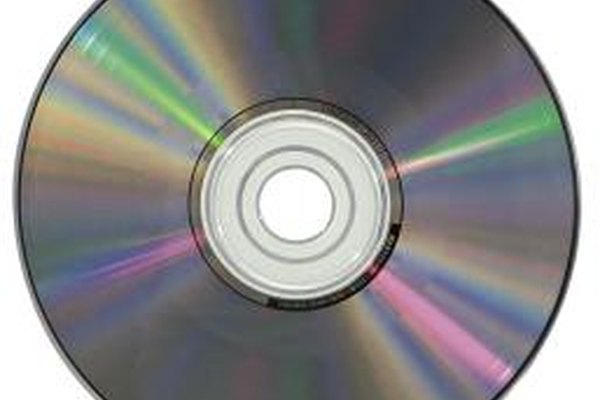 Converting iPod music to an audio CD is a simple process. Using your existing iTunes software, you can create your CD playlist, convert the codec to a standard CD-player-readable format and burn the physical media in just a few steps.
How to Convert iPod Music to CD
1
Open iTunes. Simply double-click on the iTunes icon. It is usually located on the desktop of the PC. If you cannot locate the icon, open it from the Programs menu.
2
Choose the "New Playlist" function from the File menu and create a playlist. After you create the playlist, add music to that list by right-clicking on specific songs in your iTunes library and choosing "Add to Playlist." This is the music that will be burned to the audio CD.
3
Start the CD burn process. After you are satisfied with the music list, click on the playlist in your left-hand navigation menu and then click on "Burn CD" in the lower left-hand corner.
4
Open the door to your CD writer and insert a blank CD.
5
Configure your burn rate. You can make a few editorial choices when it comes to burning your CD, including how fast the CD burns and how long the space will be between songs.
6
Click on "OK." ITunes will take over from here, loading the music, converting the format and starting to write the CD. Do not disturb the computer or process until the CD pops out of the disc drive. When this occurs, the burn is complete and your CD is ready for use. If you chose to create a playlist that is longer than what a CD can hold, iTunes will prompt you to insert another blank CD to complete the burn.
Tip
check

Create a playlist that includes all the music you wish to write to CD and allow iTunes to completely fill each CD. This is the most efficient way to create multiple CDs. Also, if you need a second copy of the same playlist, keep the playlist saved in iTunes and click on "Burn CD" whenever you need a new copy.
References
Photo Credits
photo_camera

Comstock/Comstock/Getty Images