How to Convert an Image to an Icon for Free
by Joshua Bailey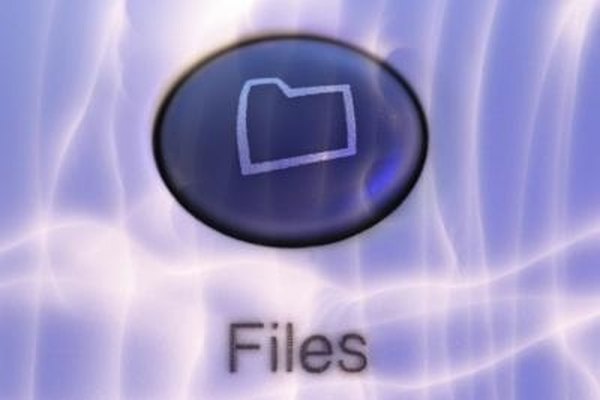 Converting an image to an icon is a relatively simple process that requires some basic editing and file conversion techniques. Icons are small images that companies use to represent themselves graphically. Company logos are an example of icons. You can see icons on your desktop or in the URL bar on many websites. Many operating systems come prepacked with a free picture or paint program that you can use to make your own free icon image.
Copy the image file you wish to convert to an icon. You must use a compatible image file such as a JPEG or GIF.
Open a free file-editing program such as Window's Paint or Apple's Paintbrush.
Crop the image so that the height and width are exactly a 1-to-1 ratio. Do this by clicking the crop tool and selecting the components of the image you wish to make into an icon.
Copy this cropped image to a new file.
Resize the newly cropped image by hovering your cursor over the bottom right of the image until the crop image function shows up. When this function appears, click and hold the left mouse button and drag the cursor to the top right until the height and width of the picture are 48 pixels by 48 pixels. You could also use the auto-resizer function in the programs and when prompted for the height and width of the image, select 48 pixels by 48 pixels.
Select the "Save As" feature for the program you are using. This will bring up a menu that will ask you to create a file name and give you the readout of the image's extension.
Give the image any file name that you desire, but change the selected file extension to icon, or type in ".ico" after the file name.
Tip
check

Using a 1-to-1 ratio of height to width before resizing will ensure that the elements of the original picture are not warped.
References
More Articles
Photo Credits
photo_camera

Jupiterimages/Photos.com/Getty Images