How to Convert Dvf to MP3 Freeware
by Lucinda Harper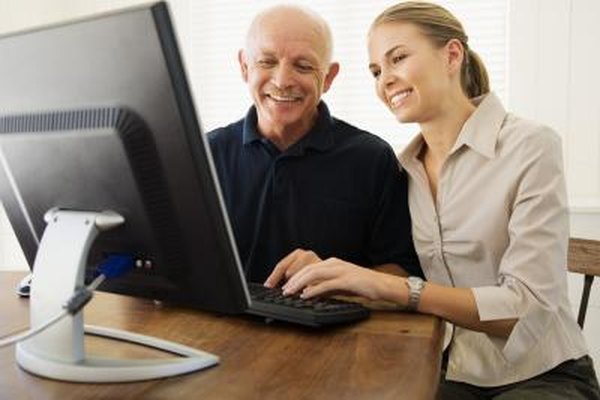 Converting a .dvf file to a .mp3 file without spending a dime is very easy. Sony provides this software, free of charge, on their website.
1
A .dvf file is a "Digital Voice File" developed by Sony, and compatible only with Sony software. It is the compression format used by their IC digital audio recorders.
2
Download Sony Digital Voice Editor at esupport.sony.com/perl/swu-download.pl?upd_id=4527&SMB=YES&template_id=1&region_id=1
3
Open the downloaded software and then use it to open the file you wish to convert.
4
Determine where you wish the software to send the converted file, and click "Convert." You can now open the .mp3 in virtually any .mp3 playing software, like iTunes or Windows Media Player.
More Articles