How to Convert Text File Data to MS Excel Format
by Contributor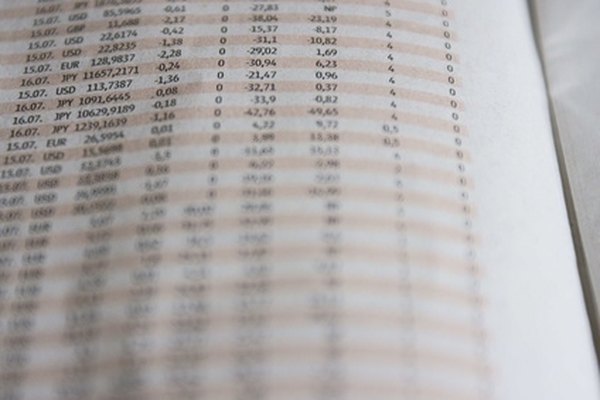 Microsoft Excel is a popular spreadsheet program that is incorporated into the Microsoft Office suite. Excel provides tools to calculate and plot data organized in columns and rows within a worksheet (spreadsheet). You often may have a set of tabulated data in the plain text format file. The Excel data import wizard allows you easily to convert text file data into a spreadsheet.
1
Open Microsoft Excel using the desktop icon or from the "Start" menu.
2
Choose the program menu "Data" and click "From text" in the field "Get External Data."
3
Browse your computer to find the relevant text file.
4
Double-click on the file to open the Excel Text Import Wizard. Click "Next." You will see a preview of your file data divided into columns.
5
Double-click on the break line between two columns to merge them if necessary.
6
Click on the break line between two columns and drag it to adjust the column width if necessary.
7
Click "Next" and then "Finish." Your data will appear in the Excel spreadsheet.
More Articles