How to Convert CorelDRAW to Illustrator
by Tiesha Whatley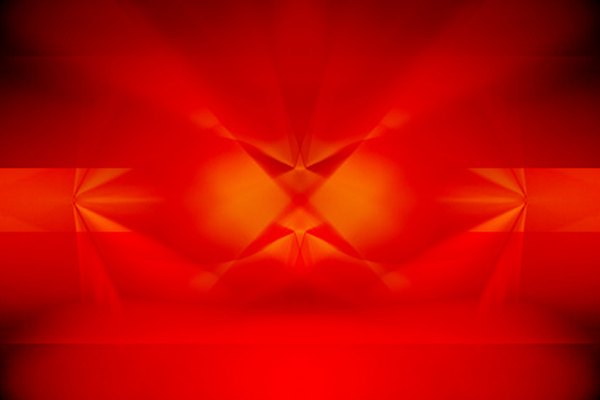 If you have been working with CorelDRAW and would like to switch over to Adobe Illustrator, you will need to know how to open the CorelDRAW files in Illustrator. If you're using CorelDRAW 10, Illustrator can open these files automatically. If converting from a more recent version of CorelDRAW, you'll need to take additional steps before converting CorelDRAW files into Illustrator files. Illustrator supports only a single color mode in one document. If you are opening a CorelDRAW document that uses both RGB and CMYK, Illustrator will ask you to choose one color mode before opening.
1
Open the CorelDRAW file you wish to convert to Illustrator.
2
Save the file as a CorelDRAW 10 format. Click on "File > Save As" to open the "Version" dialog box. Choose "Version 10.0" and click "Save."
3
Open the newly saved file in Illustrator.
4
Save the file in an Illustrator format. Click "File > Save As." Illustrator is the default file type to save as, so leave these settings the same. Click "Save."
Tip
check

Even if Illustrator can open CorelDRAW files easily, it is recommended to save the files as Illustrator files so that they are converted.
References
Photo Credits
photo_camera abstract graphic design. some noise or blur image by Stasys Eidiejus from Fotolia.com