How to Convert CD Video Files to a DVD Format
by Greyson Ferguson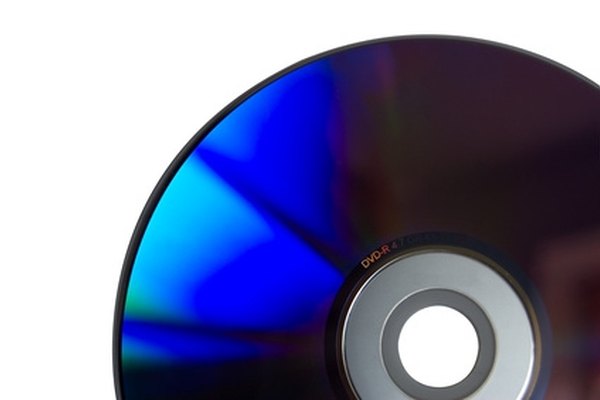 A CD is the perfect device for backing up data. The data can range anywhere from simple program files and word documents to video files. If you have a video file you can copy it to any other computer. It is even possible to copy the files from your CD and burn it onto a video DVD. Once on a video DVD, you can play the video content on most stand-alone DVD players.
1
Insert the CD into your computer. Close out any autoplay windows that appear after the computer reads the disc.
2
Click "Start," "My Computer" -- or "Computer" -- and double-click the CD icon.
3
Click-and-drag the video files form the CD onto the desktop. This allows you to keep track of the video files while placing them onto a CD.
4
Insert the blank DVD into the DVD burner, then launch the DVD burning software.
5
Select "Video DVD," then click-and-drag the video files on your desktop into the main viewing area of your DVD burning program. Click "Burn" and the video files from the CD are placed onto the DVD.
References
More Articles