How to Convert Cassettes to MP3
by Amanda Kondolojy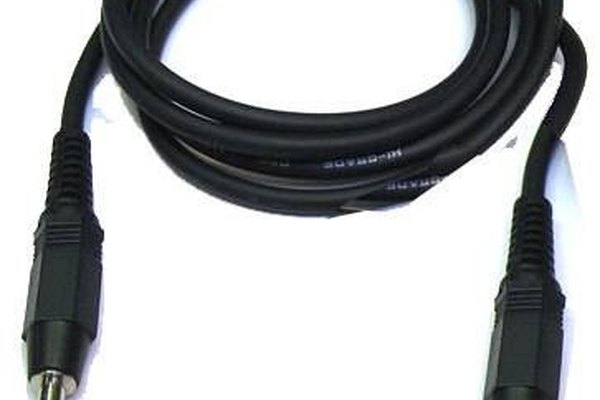 Although getting your CD collection onto your computer and into your personal music player is fairly easy, it is a little bit more difficult to convert outdated cassette tape technology to MP3. However, with a little diligence, a double-ended stereo cord and a freeware download, you can salvage your favorite tapes from the late '80s and early '90s and put all your classic tunes on your MP3 player.
Download Audacity. This is an audio editing and recording tool that is open-source and free to use and download. See "Additional Resources" for a download link.
Use a double-ended stereo cord to connect your computer to your cassette player. Simply plug one end into your player's line-out or headphone jack, and plug the other end into your computer's line-in jack.
Open Audacity and open the input menu. Select the "line-in" option. If you have multiple lines, test your connection by pressing the "play" button on your cassette player to see if the sound registers with the program. If you see movement on the middle sound bar, you know it is working. Once you have finished testing the connection, rewind the cassette tape to the desired start point.
Press the record button in Audacity, and then play the segment of your cassette you want to record. Once you have finished, press the stop button in Audacity first, and then press the stop button on your cassette player.
Download the Lame encoder. This encoder can operate from anywhere on your computer, and must be saved in a location where it will not be moved. The Lame encoder does not operate on its own, and Audacity will use the encoder to export your sound files into MP3, so you do not need to click on it or attempt to open it. Just save it in an out-of-the-way place where you will not have to worry about it.
Export your recording. Go to the Audacity file menu and then click on the "Export as MP3" button. A prompt will ask you where the Lame encoder is. Simply browse for the file, and select it to get started. Audacity will only ask for the Lame encoder once, so it is vital that this file not be moved. Once you have located the file, set a target for your converted file (like your desktop) and then click "OK." Your new MP3 file will now appear in the destination.
Tip
check

If you want to separate entire cassette recordings into individual tracks, you can do so by using Audacity's edit functions to cut each track and save individually.