How to Convert AT&T Email to Comcast
by Joshua Laud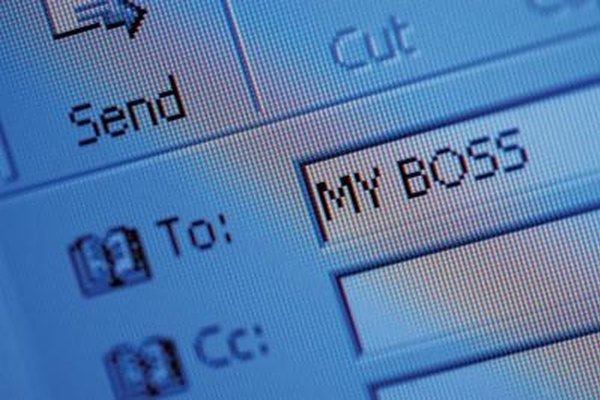 When you change your Internet Service Provider (ISP) from AT&T to Comcast, you will have to do a few things, one of which is switch to the new email service. To make this switch, you must understand how email providers and email clients work. Both AT&T and Comcast are email providers, and messages received by these providers cannot be transferred or converted to other providers. You can, however, continue to use your old address book, calendar and maintain a backup of old messages if you use an email client such as Outlook.
1
Open Outlook so you can set up Comcast along with your AT&T email in Outlook.
2
Click the "Office" logo, "Account Settings" and then "Add Account." Click "Manually configure server settings or additional server types" and then "Next." Click "Next" again. Enter your name and email address and then click "POP3. Set the "Incoming" to "mail.comcast.net" and the "Outgoing" to "smtp.comcast.net." Enter your user name and password, click "Remember" and then "More settings."
3
Click "Outgoing Server," then "My outgoing server requires authentication." Click "Use same settings as my incoming mail server." Click "Advanced," then set the "Incoming" port to "110" and the "Outgoing" to "587." Set "Encrypted connection" to "None." Click "OK." Click "Finish."
4
Click to the left your "AT&T" profile to view your old messages, or click to the left of your "Comcast" profile to view your new ones. Your address book will stay the same, as will your calendar appointments.
References
Photo Credits
photo_camera

Medioimages/Photodisc/Photodisc/Getty Images