How to Connect My Phone to Facebook Status
by Erika Dean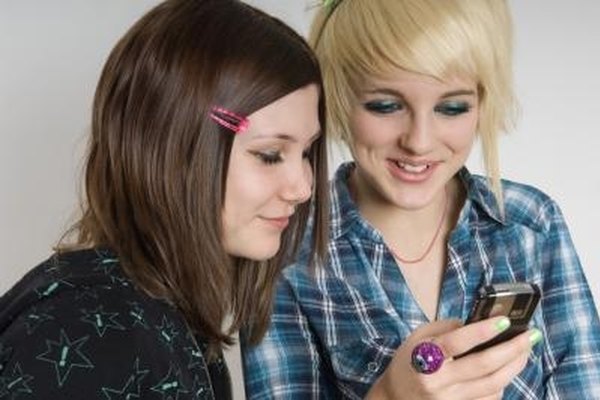 Facebook is a social networking website people use to post updates about the happenings in their lives and to connect to friends. If you have a Facebook account, you can connect your cell phone to your Facebook status. Whenever you want to post a status update, you can post it to your Facebook account by sending a text message. You will have to modify your account settings to do this, but it is easy and takes little time.
1
Sign in to your Facebook account using your email address and password.
2
Click the "Settings" tab from the navigation bar at the top of the page and select "Account Settings" from the drop-down menu.
3
Click the "Mobile" tab in the new page that opens and select "Register for Facebook Text Messages."
4
Select your country and mobile phone carrier from the options that open and click "Next."
5
Send a text message containing the letter "F" to 32665 and click "Next."
6
Enter the activation code you receive on your phone in the next box and click "Confirm." Your phone will now be connected to Facebook. You can enter status updates using text messaging on your cell phone and you will receive responses people make to your status as text messages.
Warning
Standard text messaging rates will apply to any status updates or responses you make or receive.
References
More Articles