How to Connect a New Computer to My Comcast Connection
by Larry Amon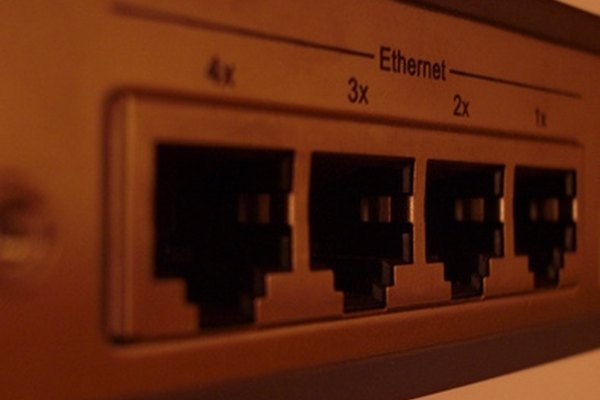 Comcast is a leading cable utility that provides television, phone and various levels of Internet connections to the general public in locations across the United States. Comcast provides broadband Internet services, and though the connection you have may vary, it is going to be fast enough to easily share with several computers. You just need to network the signal so that it can be shared for the additional new computer.
Set up a router. Plug the Internet router into a power outlet near your computer. Turn the power on and connect a network cable from one of the open ports to your computer's network adapter to the router.
Connect the Comcast cable modem to the router. Connect the network cable from the modem to the Internet port on the router.
Open a Web browser on the computer that is connected to the router. Type in the IP address for the router in the browser's address bar. When prompted, enter the router's username and password. Enter the Comcast username password and connection type and save the settings. You may need to contact Comcast to get this information for your account.
Connect a network cable from the new computer's network adapter to another open port on the router. If you have a wireless adapter, you can also use this to connect to the router. Connecting to the router will share the Comcast connection to each computer that is connected to it.
Tip
check

If you are not adding a new addittional computer but just switching computers to a newer one, simply disconnect the network cable from the old computer and connect it to the network adapter on your new computer.
References
More Articles
Photo Credits
photo_camera ADSL Router image by Phil2048 from Fotolia.com