How to Connect JBL ES80 Speakers
by Steve Lander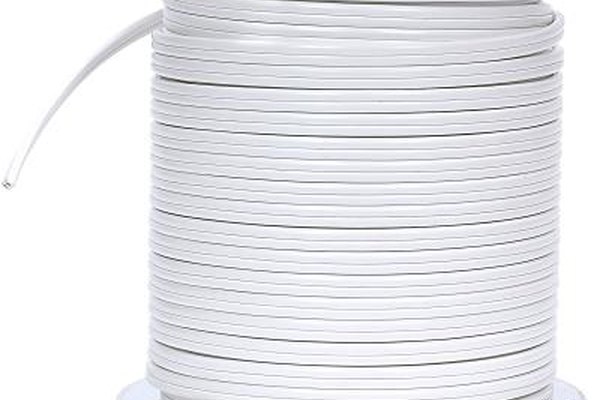 JBL ES80 speakers are floor-standing tower loudspeakers designed for use with a home audio or home theater system. They have binding posts that make a tight connection with any type of speaker wire connection including banana plugs, spade lugs and bare-wire connections. Like very high-end speakers, they also support bi-wiring. Bi-wiring lets you run separate speaker wires to the high and low frequency drivers in the speaker, so that you can amplify them separately and potentially enjoy better sound.
Regular Wiring
1
Turn off and unplug your receiver, integrated amplifier or power amplifier. If you leave it plugged in and you make an error connecting the wires, you could end up irreparably damaging your JBL ES80 speakers.
2
Insert the unstriped side of the speaker wire into the black or negative part of the left-channel output on your receiver. Repeat the process with the striped side, putting it in the red or positive part. If your receiver has a spring loaded terminal, slide the button down, insert the wire, and release the button. For a binding post, unscrew the cap enough so that you can insert the wire into the hole in the post covered by the cap. Once you've inserted the wire, bend it around the post and tighten the cap to lock it in place.
3
Take the other end of the left channel wire and insert it into the binding post on either the HF or LF side of your left channel ES80 speaker using the same procedure you used on the receiver. When you make the connection, insert the striped wire into the "+" terminal and the unstriped wire into the "-" terminal.
4
Repeat steps 2 and 3 with the right channel on your receiver or amplifier and your right ES80 speaker.
Bi-Wiring
1
Connect four sets of speaker wire to your amplifier -- one to the low-frequency left channel output, one to the high-frequency left channel output, one to the low-frequency right channel, and one to the high-frequency right. For the best sound quality, use separate amplifiers for the different frequency bands.
2
Unscrew the binding posts on your ES80 speakers. Remove the binding bars that join the two channels together. You can save them for future use or discard them.
3
Insert the speaker cables into the binding posts. Be careful to plug the right polarity into the right polarity, the right channel into the right channel and the right frequency into the right frequency.
4
Tighten the binding posts to secure the speaker wires.
References
Photo Credits
photo_camera

Zedcor Wholly Owned/PhotoObjects.net/Getty Images