How to Connect a Droid to a Computer
by Stan Kane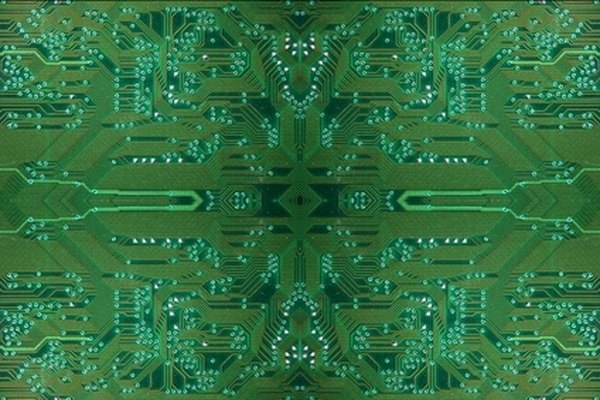 Connect a Motorola Droid smartphone to a computer to transfer music, video and picture files. The Motorola Droid smartphone is available from Verizon Wireless and features the Android operating system. The Droid is a fully capable smartphone device with high speed Internet, a large touch screen display and the ability to use multiple apps at once.
Verify that the Droid's memory card is inserted and that the display is showing the home screen before connecting the Droid to a computer.
Attach the Motorola mini USB cable between the Droid smartphone and the computer's USB port.
Select "USB Connected" at the top of the phone's screen, in the USB connection dialog box, that appears when the USB cables are connected.
Select "Mount", if prompted, to allow connection of the phone's memory card to the computer.
Select the "Removable Disk" icon on your computer to view and access the phone's memory card.
Drag and drop music, video and picture files to or from the Droid's "phone folder" on the computer.
Select "Safely Remove Hardware" on your computer prior to removing the USB cable when finished with the file transfer.
Touch "Turn off USB storage" and select "Turn Off."
References
More Articles
Photo Credits
photo_camera printed circuits image by Witold Krasowski from Fotolia.com