How to Connect a Computer to a TV to Watch Movies
by Anne Kinsey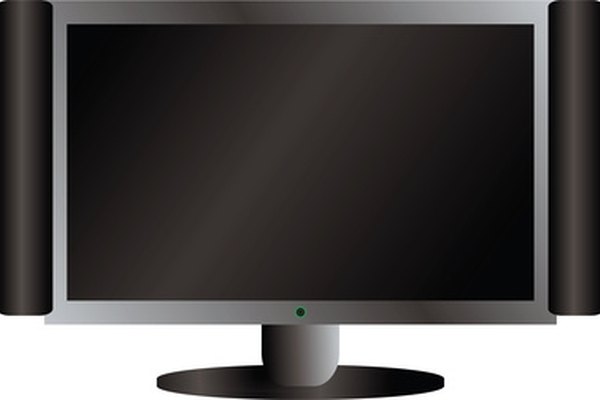 Many people enjoy watching digitally downloaded files on their computer or viewing streaming video from the Internet. Viewing is not limited to your computer screen when you know how to connect your computer to your television. Sit on your couch with your family instead of being confined to your office chair or to a screen that only one or two people can see at a time. Expand your television viewing options by being able to watch anything available online on your regular television set.
1
Check the ports on your computer and television. You will need two matching ports in order to properly connect them. Look for VGA, S-Video, HDMI, DVI, composite video or component video ports on both the computer and television. Most televisions will have either a VGA or S-Video port.
2
Purchase a cable suitable for plugging into the appropriate ports on your computer and television. You may already have a cable on hand, but if you do not, they are generally easily available in warehouse, specialty and computer stores.
3
Plug one end of the cable into the television and the other into your computer. This cable will transmit the picture from your computer screen to your television screen. If you are using an HDMI cable, you may also be able to transmit sound through your cable.
4
Determine the best audio arrangement for movie viewing. If you are using an HDMI cable and have a sound-enabled HDMI card installed on your computer, you will not need any additional cables for sound. Otherwise, if you want to hear the sound on your television, you will need a standard audio cable to run from your computer to your television or stereo system. You can also listen to your movie using your computer's built-in or external speakers.
5
Play your movie on the computer to ensure that the picture and sound are properly displayed on your television screen. If the picture does not show up on your television, look under your television's menu settings to select the appropriate input (S-Video, VGA or whatever is correct for your system). If the sound is not coming through properly, check the cords to ensure they are properly plugged in, or listen to the sound through your computer.
References
Photo Credits
photo_camera black lcd silver image by Nicemonkey from Fotolia.com