How to Connect Charter Box to HDTV
by Darrin Meyer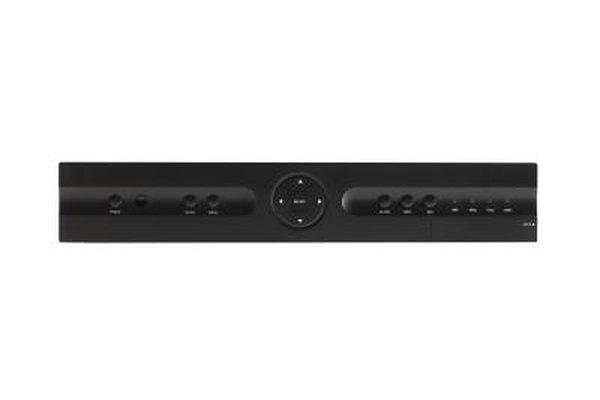 The high-definition (HD) programming package offered by Charter Cable and accompanying receiver/DVR set-top box can help you get the most out of your HDTV. Network, cable, On-Demand and premium channels are all available with the high-resolution video and Dolby 5.1 channel digital audio (when available) that HD content delivers. Charter's HD receivers are designed primarily to accommodate HDTVs, and by utilizing one of the proper connection types, you can optimize the way that content is delivered to your TV to provide the best possible picture and sound.
1
Contact your local Charter Cable office if you do not currently subscribe to the HD programming package and need to swap your current receiver for the HD box. The HD receiver provides the HDMI and component video/audio outputs required to transmit HD video, and the HD package includes the channels that broadcast at HD resolution. Also inquire whether Charter will provide either type of cable, or if they must be purchased independently.
2
Connect one end of the selected cable(s) securely to its designated output jack on the rear of the Charter HD receiver/DVR. HDMI uses a thin, rectangular jack and component video uses five connectors: red, blue and green for video, and red and white for audio. Both will also be labeled for clarity.
3
Connect the other end of the cable(s) securely to a matching input on your HDTV not already occupied by another device, such as a DVD/Blu-Ray player. All HDTVs sold today offer at least one of each type of HD input to connect multiple HD sources.
4
Press the "Input" button on your HDTV's remote control (repeatedly, if necessary) to select the device input the receiver is connected to (e.g., "HDMI1") or press the specific button designated for each type of input (e.g., "HDMI" or "COMP") to view programming from the Charter receiver box.
Tips
check

If both HDMI and component inputs are available on your HDTV, note that HDMI provides the higher video and audio quality of the two, and adds the convenience of having only the single cable to connect.

check

Connect a digital audio cable (coaxial or optical) from the digital audio output of either the Charter box or your HDTV to enable surround-sound audio through your home theater system when viewing Charter HD programming.
References
Photo Credits
photo_camera

Thomas Northcut/Photodisc/Getty Images