How to Connect Broadband to a Computer
by Larry Amon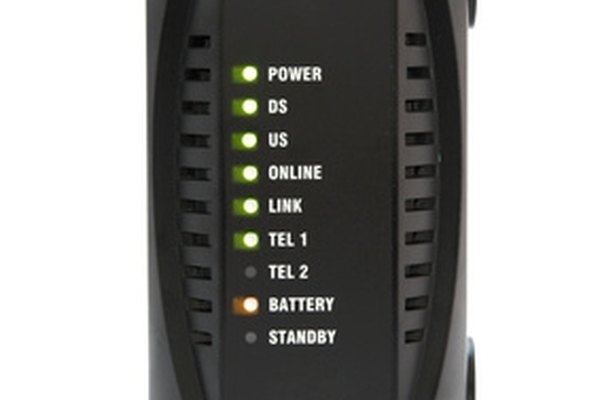 Broadband refers to broadband Internet, which is high-speed Internet. High-speed Internet is an Internet connection that is faster than dial up. Broadband can include basic DSL, which is about 20 times faster than dial up, all the way up to fiber optic connections, which can be more than 50 times faster than basic DSL. Connecting broadband services to any computer is relatively simple and can be done in a few steps.
Place the router in a location near your computer or central to all your computers, if you have more than one. Take the router out of the box and plug in the power. Use a network cable to connect from one of the router's ports to the network card on your computer.
Connect the broadband modem to the router. Every broadband service requires a broadband modem. Sometimes the service will give you the modem, other times you may have to pay for it. Plug the phone line, cable line or other line that brings the service to your house to the broadband router. Plug a network cable from the broadband modem to the back of the router. You can also connect the modem right to your computer's network card.
Set up the router. Using a computer that is directly connected to the router, open a web browser. Type the IP address into the browser that is provided by the router manual for accessing the router. Enter the user name and password provided. Make any changes to passwords or other settings on the network such as the network name, which is also referred to as the SSID.