How to Configure Wi-Fi on an LG Phone
by Maya Walker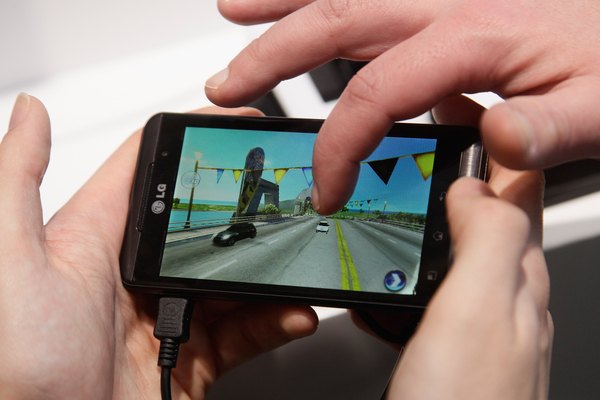 Configuring Wi-Fi on your LG mobile phone can help you lower your cellphone bill. When you use Wi-Fi on your phone, you do not use the phone's cellular data connection to access the Internet. Wi-Fi also generally gives considerably faster data transfers than the cellular data connection does. Depending on the model of your LG mobile phone, the steps to configure Wi-Fi may vary slightly.
1
Press "Home" on the LG phone, then press "Menu" to view the phone's expanded home screen.
2
Touch "Settings," then touch "Wireless and Networks" or "System."
3
Touch "Wi-Fi Settings," then touch the "Wi-Fi" field to turn on the feature. Wait for the phone to scan for an available Wi-Fi connection.
4
Touch your Wi-Fi network, then touch "Connect."
5
Enter the password for your network if prompted. Press "Home" to exit to the phone's home screen.
More Articles