How to Configure SMTP Mail Server
by Katrina Matterhorn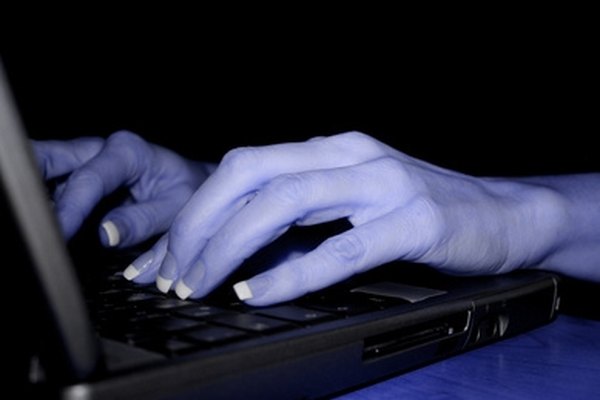 Simple Mail Transfer Protocol (SMTP) is an Internet standard for electronic mail transfer across IP networks. SMTP servers deliver mail on behalf of the client by providing the SMTP server address and IP address and receives mail as well. Setting up SMTP mail servers requires that both end users of the site have new email addresses. This is something you can do if you need to dedicate a server to receive email for you. Configuring your SMTP mail server requires a few steps to install and modify settings.
Install SMTP Service
Hit "Start." Click "Server Manager" and hit "Features." Click "Add Features."
Click the box next to "SMTP Server." Hit "Add Required Role Services" and click "Next" twice.
Review the installation summary. Hit "Install." Wait for the installation to complete. Close out of the installation window and reboot your computer.
Configure SMTP Incoming Email Settings
Hit "Administrator Task Incoming E-Mail Settings" and then, click "Configure Incoming E-Mail Settings" within the "Central Administration" console.
Select "Yes" under "Enable Sites on This Server to Receive E-Mail." Leave "Automatic" checked under the "Settings" mode. Leave "No" checked under the "Directory Management Service" pane.
Modify the "Default Address Display" within the "Incoming E-Mail Server Display Address" page.
Choose between "Accept Mail from All E-Mail Servers" or "Accept Mail from These Safe E-Mail Servers" within the "Safe E-Mail Servers" page. If you choose "Accept Mail from These Safe E-Mail Servers", you must enter the fully qualified domain name (FQDN). Click "OK." You have now configured your SMTP mail server.
References
More Articles
Photo Credits
photo_camera laptop image by Angie Lingnau from Fotolia.com