How to Know If a Computer Has Firewire
by Larry Amon
Firewire is mostly used for transferring video because it is very fast and robust and can make the uploading process much quicker. With the advent of USB 2.0 as strong competition, firewire may have lost a bit of its momentum but it is still widely used. If you don't know what firewire looks like, there are a few ways to tell if you have firewire connections.
Use a diagnostic program such as Aida 32. It is freeware and can be used to diagnose the type of hardware you have on your computer. Run the program and it will list the type of motherboard, CPU, hard drives, RAM and other hardware that is on your computer. if you have any firewire connections.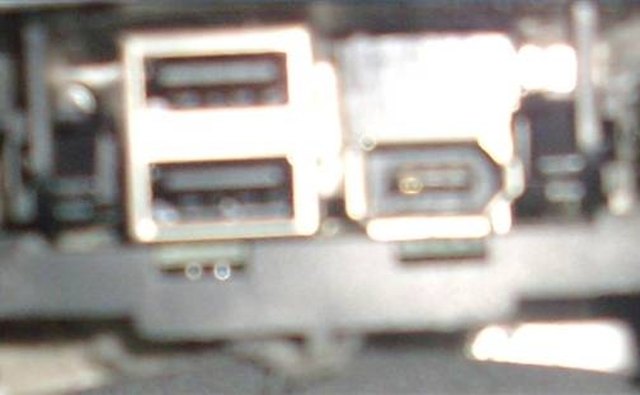 Get familiar with what firewire looks like. It is similar to a USB connection in that it is about the same size. It's like a small rectangle but the corners are a bit rounded.
Look on the front and back of your computer for the firewire connection. Some computers even have hidden enclosures on the front that flip open to reveal USB and firewire ports. If there is firewire on the back of your computer it will be located near the mouse and keyboard and USB connections.
Check your original paperwork and instructions that came with your computer for any information about the type of hardware you have and if firewire is included. Since firewire is mostly used for transferring large video files, it likely would have been listed as a major selling point. If you can't find your paperwork, call your manufacturer and ask if firewire was installed on your computer.
More Articles