How to Compress an Exchange Mailbox
by Jeff Kaleth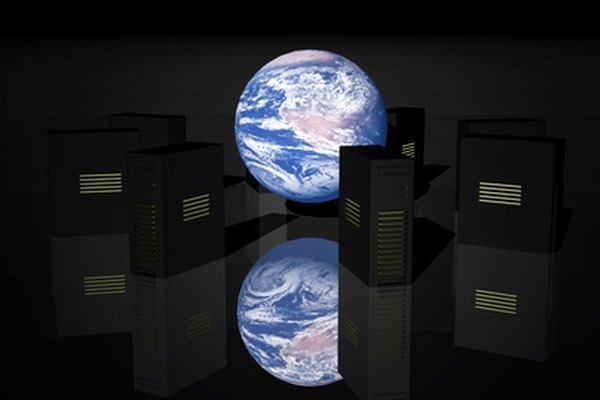 Exchange mailbox compression is done on an information store level in Exchange Server 2003 through a defragmentation maintenance task. This type of activity is a critical part of managing your Exchange environment. Without this type of management, users will start to see performance degradation, and you will possibly receive an increasing number of calls to the help desk.
1
In Exchange System Manager, right-click the information store that you want to defragment. Click "Dismount Store."
2
Open a command prompt on your Exchange server.
3
Browse to the "Exchsrvr/Bin" folder.
4
Launch Eseutil. This is an Exchange utility used to defragment, repair and test the integrity of the Exchange database. Eseutil defragments the Exchange database by creating a new database. The best method is to defragment the Exchange database with the option that copies it to a separate location. This keeps the original Exchange database in tact. To run defragmentation, use:
"eseutil /d Database_Name /p"
Database_Name is the file name of the database.
Tip
check

Exchange database defragmentation increases efficiency by reorganizing objects; however, it does not change the size of the database. To decrease database size, asking users to delete unwanted email and enforcing a mailbox size policy are best methods.
Warning
close

Dismounting an information store makes it unavailable to users. Make sure you run Exchange defragmentation off-hours.
References
Photo Credits
photo_camera Server world image by Satan from Fotolia.com