How to Cold Reset an HP LaserJet 1022N Printer
by Bonnie Conrad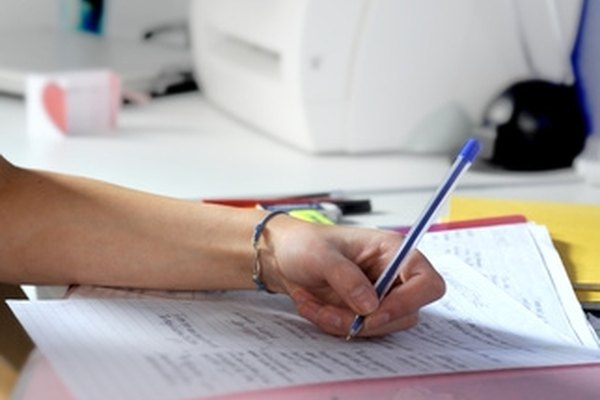 Personal laser printers like the HP 1022N are useful for both home and business use, and for the most part these printers provide excellent service at an affordable price. Even so, printer owners need to have some basic troubleshooting skills under their belts. Professional service on a small laser printer like the 1022N can be prohibitively expensive, but many common problems can be solved by doing a cold reset.
Power off the printer. Remove the power cord and let the printer sit for a minute or two.
Plug the printer back in and power it on. Hold the "Go" and "Cancel" buttons simultaneously.
Watch for the lights on the printer to flash. Release the "Go" and "Cancel" buttons when all three lights are flashing at the same time.
References
More Articles