How to Close & Deactivate a Virgin Mobile Account
by Heath Robert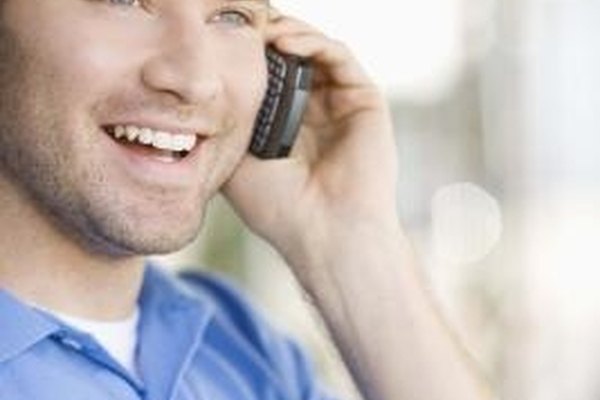 Virgin Mobile is a prepaid and pay-as-you-go provider of cell phone service. Sir Richard Branson, owner of Virgin Atlantic Airways, formed the company. While Virgin Mobile, unlike most other national cell phone providers, does not require contracts, you must cancel the service to deactivate a Virgin Mobile phone. Deactivation is a relatively straightforward process; however, you need to take several steps to close the Virgin Mobile account.
Deactivate a Virgin Mobile Account By Porting a Number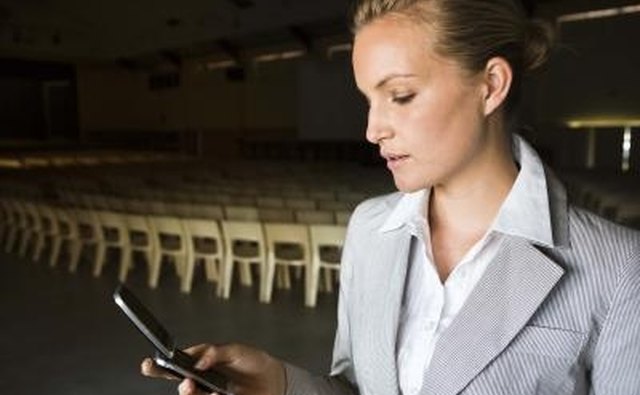 Decide that you want to keep your cell phone number but move your phone to another provider. This is called "porting" a number.
Contact the new cell phone provider. All national carriers list toll-free numbers for activation on their websites.
Give the new carrier details about your Virgin Mobile account, including the phone number, account number and your billing information.
Contact Virgin Mobile at 1300-555-100 to confirm that your number has been ported to the new carrier. Porting a number automatically deactivates your Virgin Mobile account.
Deactivate a Virgin Mobile Account Without Porting a Number
Confirm that you do not want to keep your old phone number.
Call Virgin Mobile customer support at 1300-555-100.
Tell the customer service representative that you want to deactivate your account.
Provide your account information, including phone number and billing address.
Pay any outstanding bills from Virgin Mobile as the account will not close permanently until you have done so.
Tip
Once your old account is closed, wipe personal data from your cell phone.
More Articles