How to Clone a Hard Drive With a USB External Hard Drive
by Christopher Williams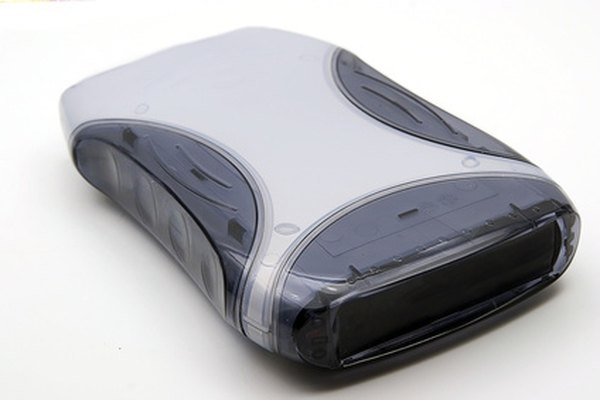 An external USB hard drive can make an excellent backup device. Making a clone of your internal drive on an external device insures that should anything happen to your computer, you will be back up and running with minimal downtime and zero data loss. All your critical files, and even your operating system and driver files, will function exactly as normal when running on the external drive, or you can copy the external data onto a new internal drive to instantly restore your system.
Plug in your external USB hard drive to any available USB port on your computer. The computer will recognize the addition of the drive, and walk you step by step through completing the drive installation, prompting you for any needed disks or driver files.
Install a drive copying (cloning) program. There are several programs available both for free downloads and for purchase. Each has its own set of features, so do a bit of research and choose the one that you feel fits your needs and the needs of your system the best.
Run the drive copying program for the first time. This will take some time, because the program will create a clone of your entire hard drive on the external drive.
Schedule subsequent backup jobs. Running the backup program weekly is recommended for most users, though again, this is a matter of personal choice. Each time the program runs after the first should be much shorter, because the program will only update the external drive with what has changed since the initial full backup.
Photo Credits
photo_camera external hardrive image by Photoeyes from Fotolia.com