How to Clone an iPod
by Jennifer Habersham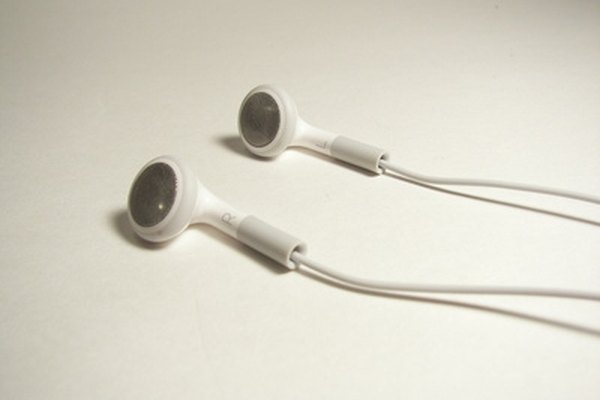 Cloning an iPod is just a matter of getting the information (e.g., songs, movies, etc.) from one iPod to another. There is no button in iTunes to copy or transfer your tunes. Software like Podmaxx, CopyTrans and Touchcopy will clone an iPod for a fee. However, you can do it yourself with just a few clicks of the mouse.
1
Connect the USB cord to the iPod and computer. Exit out of iTunes if it starts.
2
Left-click on "Computer" (located on the desktop).
3
Left-click on "Organize," scroll down to "Folder and Search Options" and then left-click on the "View" tab.
4
Left-click on "Show hidden files and folders," then "OK."
5
Right-click on the iPod icon and then again on the folder "ipod_control." Scroll down to "Copy."
6
Disconnect the old iPod and connect the new one. Exit out of iTunes if is starts.
7
Right-click on the icon of the iPod, and scroll down to "Paste." This will add all of the songs from the old iPod to the new one.
8
Disconnect the iPod from the computer and press "Menu" and the "Play/Pause" button at the same time on the new iPod for the changes to take affect. Sync with iTunes as you normally would.
More Articles