How to Clean Everything Off a Hard Drive Without Deleting Windows
by LangstonD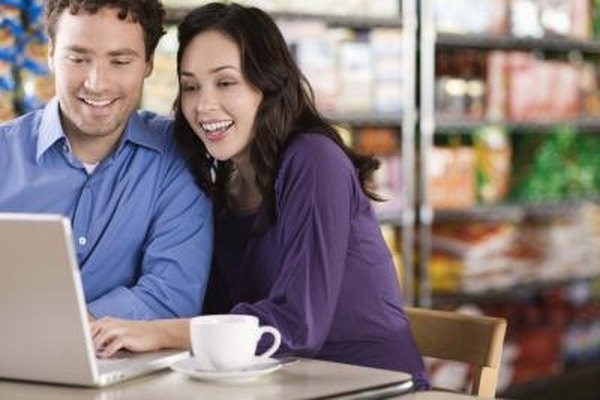 Your hard drive has just filled itself up to the brim and you need extra space as soon as possible. Most users would just opt to reinstall the entire operating system all over again and lose all those precious settings that took you years to configure. The way around this matter is to manual perform a clean. Instead of bulldozing your house, you're going to have to actually take out the broom and dustpan, and begin sweeping up.
1
Click the "Start" menu and click "All Programs." Under the "All Programs" folder click on "Accessories." In the "Accessories" menu click "System Tools."
2
Use Disk Defragmenter to ease up clustered files on your hard drive. Use System Restore to return the system to previous settings. Use Disk Cleaner to free up some more hard drive space on your computer. Open the control panel under the system tools folder.
3
Find the tool for uninstalling programs. Open this tool and begin uninstalling all useless programs that you don't want.
4
Open your documents and downloads folder and manually delete all the files that you do not want. Make sure to erase all the files within the Recycling Bin, or they'll still be available on your computer. Open the Internet browser and clean the history and all stored files.
5
Transfer your settings with the Windows Easy Transfer tool found in the System folder. Back up the settings to a media device of your choice and continue with the instructions within the tool. Erase the operating system completely by formatting the hard drive.
6
Reinstall the operating system and then load up the settings from Windows Easy Transfer Tool. You've effectively erased the entire hard drive, while still retaining the operating system settings. Technically the operating system setting should be a carbon copy.
More Articles
Photo Credits
photo_camera

Jupiterimages/Brand X Pictures/Getty Images