How to Clean Email Lists
by Mark Robinson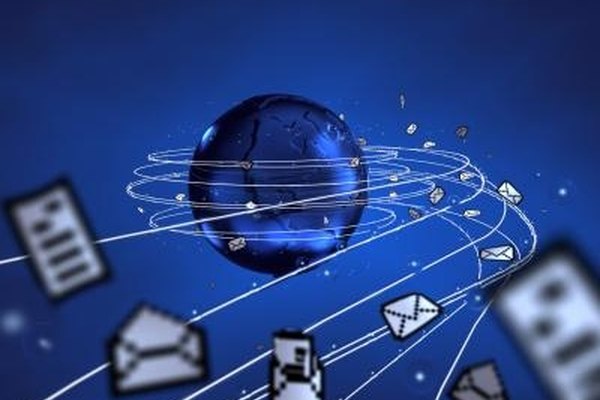 When it comes to maintaining newsletters, email campaigns and other tasks that heavily rely on email lists, is a good idea to regularly clean your email lists of dead or otherwise invalid addresses. Doing so can save you time and aggravation, plus it will help prevent emails from bouncing back due to delivery failure. You can use your email client and email address verifier software to clean your email lists.
1
Open the email client that you normally use. Navigate to your email address or contact list.
2
Use an email address verifier tool to check for email addresses that are no longer active. This tool checks the mail server of the email address in question, making sure the mailbox of the address exists. Email addresses that do not exist are marked by the program as unreachable or inactive. Enter the individual email or the email list into the program and allow it to check for inactive addresses.
3
Remove the inactive email addresses from your email address or contact book. Highlight or place a check mark next to the email addresses you want to remove and click "Delete" or "Remove."
Tip
check

If an email is sent back because the recipient's inbox is full or the message itself is larger than the receiving mail server's upper limit, shorten the email message and try to send it through again before deleting the email address in question.
Photo Credits
photo_camera

Chad Baker/Photodisc/Getty Images