What Is a Citrix ICA Web Client?
by Dora Diamond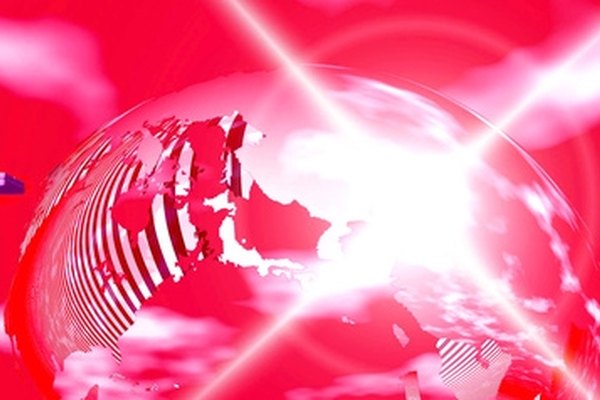 Citrix Independent Computing Architecture (ICA) Web Client is a virtualization server environment, also known as a "server based computing protocol that allows remote access to users", according to ExpandNetworks.com. With Citrix ICA Web Client, application traffic is transported across a wide area network (WAN).
Purpose
A Citrix ICA Web Client makes information techonology (IT) management much easier. Instead of maintaining personal computers at local branch offices--with each computer having its own software applications and operating system--Citrix ICA Web Client enables a corporate IT department to house and maintain virtual, personal computers in a central location for users who are located in various geographic regions. The central location for the virtual computers, which are managed on centralized servers, is a corporation's IT data center.
Installation Methods
There are two installation methods for the Citrix ICA Web Client: remote and diskette installed. The remote method permits installation on a web client with a web browser that supports embedded applications. Diskette installation, used for browsers that support MIME types, allows you to install the Citrix ICA Web Client on client systems that have a floppy drive, within your network.
Advantages
One of the advantages of the Citrix ICA Web Client is that its wide area network (WAN) provides extended resources. Employers favor this benefit, because the centralization of WAN minimizes the need for duplication of resources in an organization--which reduces cost and efforts in management.
Disadvantages
One disadvantage of Citrix ICA Web Client is that multiple users sharing the required WAN link can decrease its performance. The Citrix ICA Web Client may slow down or become disconnected if too many virtual desktops are accessed at the same time. Another disadvantage of Citrix ICA Web Client is that it can receive poor user acceptance ratings. If remote users become disgruntled with the performance or user friendliness of Citrix ICA, the success rate of a business project may decrease.
Citrix ICA Updates
As of October 2010, Citrix ICA Web Client is one of three clients in Citrix XenDesktop or XenApp, formerly known as Citrix Presentation Server Client Package.
References
More Articles
Photo Credits
photo_camera world image by Clark Duffy from Fotolia.com