How to Check for Wireless Capability
by Matthew Caines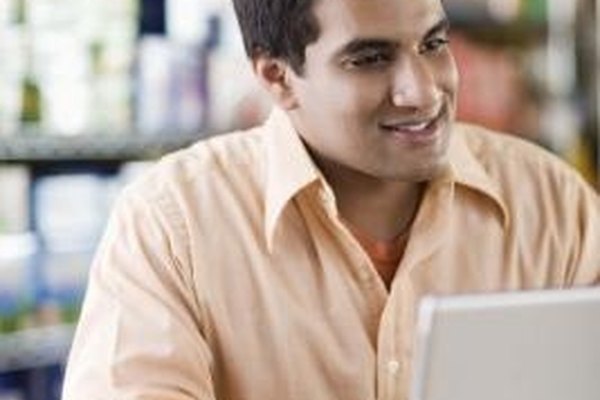 Not all new PCs and laptops have wireless capabilities. Even if your device does have a wireless connection, there are not always any obvious signs like stickers or labels. You can, however, check your PC or laptop's wireless capability by using the Windows Computer Manager.
Right click on the "My Computer" icon located on your PC's desktop and select the "Manage" option from the drop-down menu. Windows should automatically open the Computer Manger dialog box.
Click on the "Device Manager" tab located on the left side of the Computer Manager window -- a list of your device's main hardware and software components should appear.
Left click on the "+" icon next to the "Network adapters" option -- a list of network connections and controllers should drop down below it.
Look for any controller or network connection that has the words "Wireless", "WLAN", "Wi-Fi" or "802.11a, 802.11b, 802.11g, 802.11n" in its name. If you do see a connection with these words or numbers -- for example an "Intel(R) PRO/Wireless 2200BG Network Connection" -- your computer device is wireless enabled. Connections and controllers that include "10/100" or "Ethernet" are not wireless capable.
Tips
check

You can also check a PC's wireless capability by looking at the back of the main unit. If there is a small antenna then the PC is likely to use it for picking up wireless signals.

check

All laptops that come with Intel Centrino mobile technology have wireless capabilities. Look below the laptop's keyboard for a small "Intel Centrino" sticker, which will indicate the laptop is wireless enabled.
Photo Credits
photo_camera

Jupiterimages/Brand X Pictures/Getty Images