How to Check Atlantic Broadband Voice Mail From Another Location
by Thomas McNish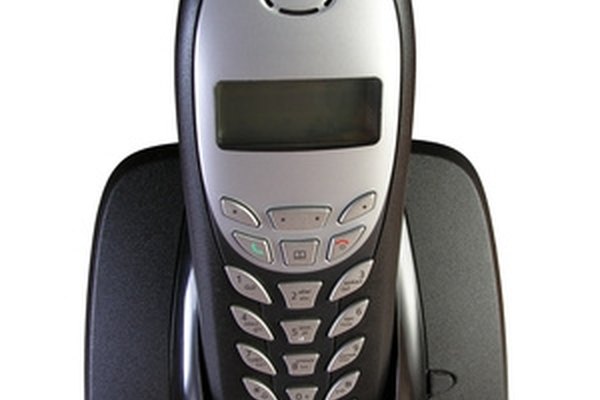 Atlantic Broadband is a company based in Massachusetts that providers customers along the East Coast with Internet, cable and home phone service. Among the features of Atlantic Broadband's home phone service is the ability to check your voice mail from a remote location. With this feature, you'll no longer have to travel back to your house to check your messages. You can simply follow an easy procedure to check your home phone voice mail from your office, your cell phone or hotel room.
Dial your home phone number.
Press the "#" key when you hear your voice-mail greeting.
Enter your four digit PIN, followed by the "#" key when prompted.
Press "1" to hear your messages.
References
More Articles
Photo Credits
photo_camera home wirelee phone image by Pavel Losevsky from Fotolia.com