How to Check If Your TracFone Has Double Minutes
by Candice Abrams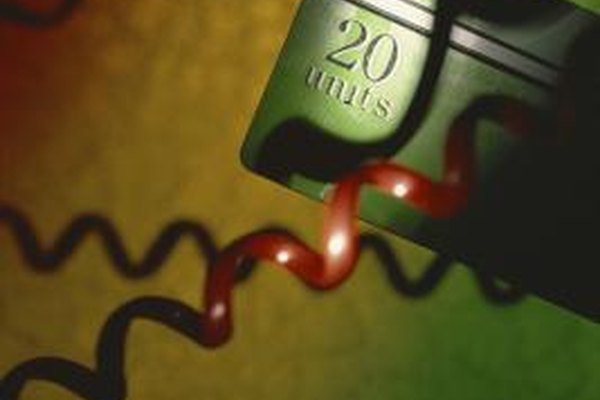 Checking for double minutes on your TracFone has never been simpler. You have two options of checking for minutes: through your cell phone or through the TracFone website. As long as you have an account online, you can keep track of your minutes, add more minutes or purchase ring tones and wallpapers. TracFone offers double minutes calling cards online and at participating retail stores. These let you double the minutes you use, for a low price. Use this option if you plan to talk and use your phone often. To check if you have double minutes, you have a couple of options.
Check Double Minutes on Phone
1
Open up your phone. Press the "MENU" button.
2
Select the "Prepaid" option.
3
Scroll down until you see "Prepaid." Click on this selection. Your airtime minutes will appear.
Check Double Minutes Online
1
Turn on your computer. Launch a Web browser.
2
Navigate to the TracFone.com website. Sign in with your user name and password.
3
Click the "Airtime" option at the top of the Website. Check your available minutes. You will find the minutes in the center of the account page.
Tips
Contact TracFone at 800-867-7183 if your double minutes did not go through.

You need to purchase a double minutes card to receive double minutes.

Click the "Register" option at the TracFone website to apply for an online account.
More Articles