How to Check the Security of a Website
by C.G. Frechette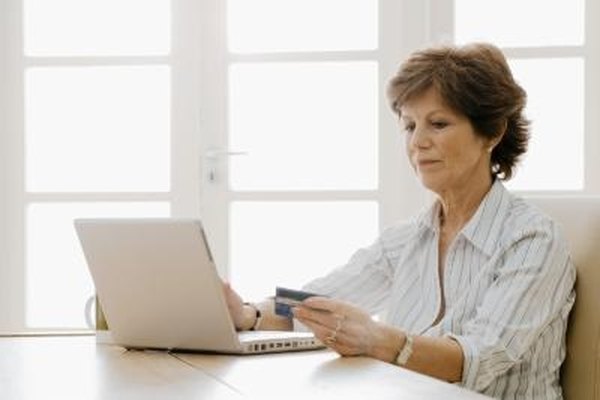 The Internet can be a dangerous place. According to Internet World Statistics, nearly two billion people in the world use the Internet as of April 2011. With so many people accessing the World Wide Web, users can encounter technological dangers such as Trojan viruses, adware and scareware. In order to safely surf the Web, you need to check a website's security before downloading anything or putting any personal information on a website or online form.
Check the website's address. This is one way to check if the website is secure. A website with security will have an address that begins with "https." A website without a secure connection will have an address that begins with "http."
Locate an icon that looks like a lock. If you find one, then the website is secure; if the website does not have one, then it isn't secure. The location of the icon varies between browsers. Two of the more common locations are the bottom of the Web page or the top of the Web page inside the Web browser bar. Double click on the lock icon in order to see the specifics about the website's security.
Check for an SSL Certificate. A secure website typically has an SSL Certificate. You can find out if the website has this certificate by clicking on the lock icon. The website will display a button labeled "View Certificate." Click on this button to view security certificates for that website. Common security certificates come from companies such as Verisign, GeoTrust and SSL.com. If you cannot find a certificate, the website is likely not secure.
Photo Credits
photo_camera

Jupiterimages/Pixland/Getty Images