How to Check Network Internet Bandwidth Usage
by Mikhail Polenin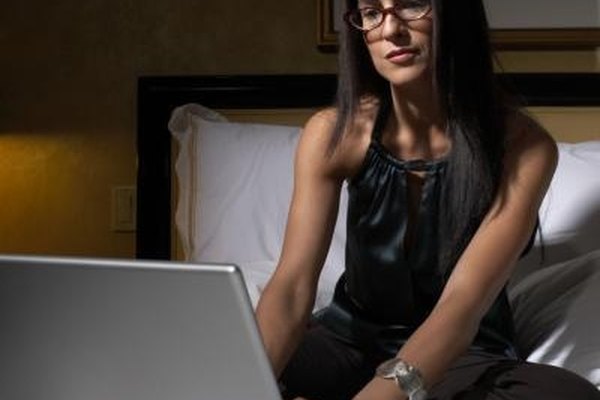 Microsoft includes a tool in some of its operating systems to monitor your bandwidth on all your network adapters. If you don't have Microsoft Network Monitor, you must go to Microsoft's website to download the network monitor without any cost. This application allows you to select which network adapter you want to monitor and records the traffic onto a log which you can read after you finish monitoring the network. Applications like this are useful when you want to track problems or attacks on your Internet connection.
Go to Microsoft's network monitor download page and click on the link for the appropriate package, either the 32-bit or 64-bit version (see Resources). This downloads the monitor to your computer.
Open the downloaded file and click "Yes."
Click "Next" to skip the introductory material. Accept the terms of the license agreement and click "Next."
Continue following the installation process until you completely install the application through the wizard.
Open the network monitor by clicking your "Start" menu, clicking "All Programs," scrolling to "Microsoft Network Monitor" and clicking the "Microsoft Network Monitor."
Click "New Capture" just below the top menu. Click "Start" to begin the monitoring process. Click "Stop" when you finish capturing. Depending on the volume of traffic on your computer, you might need to wait some time more than usual if you want to capture a sizable log of your network. For small DSL network connections, try capturing your network for about three minutes or more. If you run this monitor on a large server with heavy traffic, though, you should hold it for only a few seconds to prevent a high resource demand and overwhelmingly large logs.
References
More Articles
Photo Credits
photo_camera

Andrea Chu/Digital Vision/Getty Images