How to Check for Kindle Software Upgrades
by Paul Molina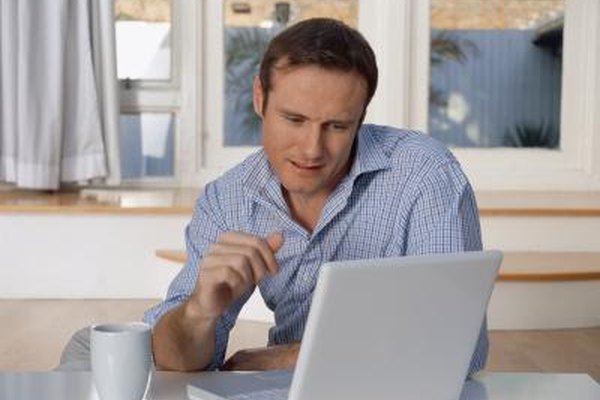 The Amazon Kindle, a popular eReader, gives users the ability to access thousands of books through a device the size of a small notebook. The Kindle supports the ability to be updated through the use of software updates found on the Amazon website. These software updates improve the Kindle's capabilities to improve performance and include extra features like password protection. If your Kindle does not automatically inform you of an available software update, you can manually find out if your Kindle's software is outdated yourself.
1
Press the "Menu" key while on your Home Screen and use the five-way controller to underline the "Settings" tab. Press "Select" to open the settings.
2
Look at the bottom of the screen to find the Kindle's software version. The line should read "Version: Kindle x.xx" with the x's signifying which version of the software the Kindle is running.
3
Go to Amazon's website and click on the "Help" link found next to "Your Account" on the top right side of the site. Click on the "Kindle Support Home Page" link found under the "Popular Kindle Topics" section.
4
Scroll down until you find "Related Topics" and click on "Kindle Software Update." You will be directed to a page that will display all of the available Kindle device models. Click on the model that you own and you will be directed to the device's software update page. This page will show you the release notes which include new fixes and features made by the latest update and instructions on how to upgrade the Kindle's software.
References
More Articles
Photo Credits
photo_camera

Polka Dot Images/Polka Dot/Getty Images