How to Check Internet Download Speed
by Contributor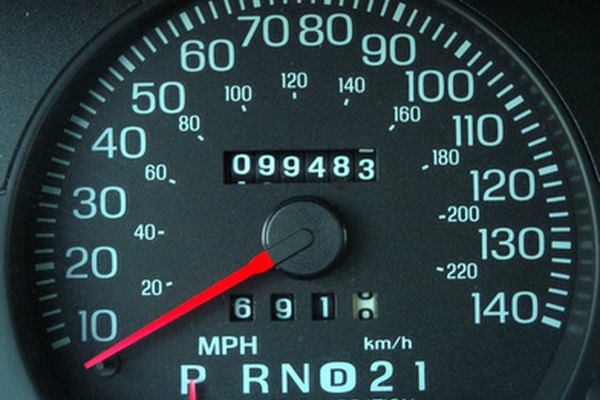 Testing your bandwidth or high speed Internet is a good idea for many reasons. If you are paying for a certain speed, use the tools below to be sure you are getting the proper speed. If not, call your Internet service provider and let them know. If you are too far away from their main office or lines have static in them, your speed will suffer. But don't fret, here are some tip that will help you learn how to check your Internet download speed.
1
Power up your computer and go to the Internet.
2
Make sure your DSL or cable modem is on and functioning as it normally would. All the lights should be green. One may or may not be flashing.
3
Run the test by clicking on any of the websites below. The test itself takes less than 30 seconds in most cases.
4
Write down your speed and compare it to the price of your package. You can find out what speed package you have by consulting your cable or phone bill or by calling your provider directly.
5
If you upgrade or downgrade your speed package as a result, run the test again in a few days and compare. Realize the speed may vary by days.
Tip
check

Pay close attention to your bills and note the speed you are paying for. Call immediately if it is incorrect.
Warning
close

Some computers or DSL providers actually will send too much speed to your line, causing it to slow down. Call your provider immediately if your Internet is slower than you feel it should be.
More Articles
Photo Credits
photo_camera speed image by Kevin Chesson from Fotolia.com