How to Check Firefox for a Virus
by John Ruiz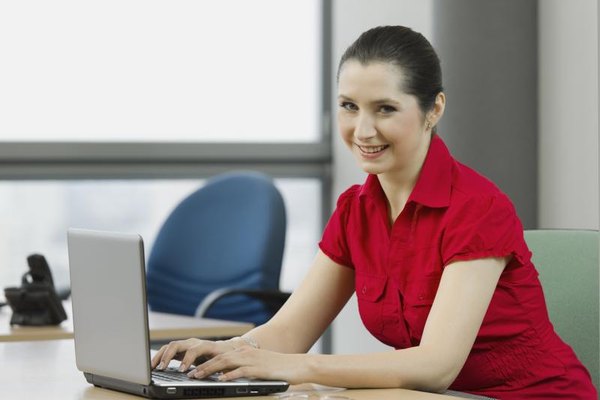 As long as you download and install the latest version of Mozilla Firefox from the official Mozilla Firefox website, your browser should be free from viruses. However, it is possible for certain forms of malware to directly or indirectly infect Firefox. An infected Firefox browser may behave erratically, show unwanted pop-ups or secretly compromise any data you enter in forms. Other viruses may cause Firefox to crash or change settings such as your browser's home page. Because of the various types of viruses, you may have to take multiple approaches to detecting the virus affecting your browser.
Using Safe Mode
Holding the "Shift" key on your keyboard while launching Mozilla Firefox will bring up a dialog where you can start Firefox in "Safe Mode." This mode will temporarily apply the default settings and disable any extensions or add-ons and themes you may have installed. Since there are some extensions that really do nothing but harm to your browser, using Safe Mode is an effective way to narrow down the culprit to one or more extensions even if you do not have an anti-virus software installed.
Using an Anti-malware Software
Anti-malware software like Malwarebytes Anti-Malware Free and Microsoft's own built-in Windows Defender app can scan the entire computer for viruses. You will have a better chance in detecting the virus affecting your Firefox browser if you update to the latest definitions database.
Photo Credits
photo_camera

digiMark/iStock/Getty Images