How to Check If a DVD Burner Works
by Daniel Dick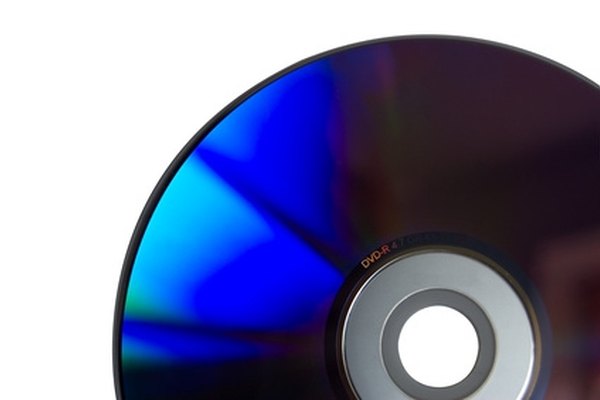 DVD burners have become an important part of our entertainment and information needs. You can burn videos to disks and share them with friends, or exchange important presentations with coworkers. Using a DVD burner is not always easy, however. The hardware or software could be damaged, or the computer these programs run on may be in poor working order. A few simple steps can help you make sure your DVD burner works.
Open the disk drive. Look for any dust or dirt inside and remove any debris using a cotton swab.
Restart your computer. Sometimes background programs may impede DVD burning.
Defrag your computer. Run your computer's defragmentation program. On PCs this can be found in the programs menu. From the programs menu, open the "Accessories" folder. Then open the "System Tools" folder, where you will find the defragmenter. This can help your computer run more smoothly and may help with DVD burning.
Disconnect all systems other than the computer attached to the DVD burner.
Check the disk you are going to burn video onto. Make sure that the format of your DVD is compatible with your DVD burner. These specifications can be found in your DVD burner manual, or online. Be sure no scratches or dirt are on the surface of the disk.
Put the disk in your computer and open your DVD burning software. Run your software as prompted by the program you are using. Once complete, take out the DVD and try to play it on a separate DVD player.
References
Photo Credits
photo_camera a dvd-r disc image by wayne ruston from Fotolia.com